We are Serious Security Melbourne, We
Supply
Install
Customise
Security Solutions for Residential & Commercial customers.
We know our customers value knowing that they're getting the right security system, installed by the right security team, and lengthy warranties to ensure that we're working with only the best robust security systems in the market.
0
Hours Average Email Response
Who We Are
Serious Security Pty Ltd (NSW Master License: 000101362) was established 2014 strive to be the best of the best when it comes to efficiency, dependability and excellence. Our professionals provide great customer service the minute you make contact with us. Our technicians are fully qualified to handle their specific fields of expertise and their reliability and timeliness is second to none. We back up our claims with a walloping array of security successes that resounds all over NSW. Our Melbourne subsidiary Serious Security Melbourne Pty Ltd (VIC Master License #960 242 50S) has been established to bring the quality workmanship / products and customer service ethos to Melbournians.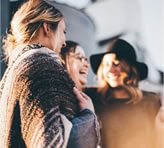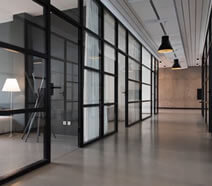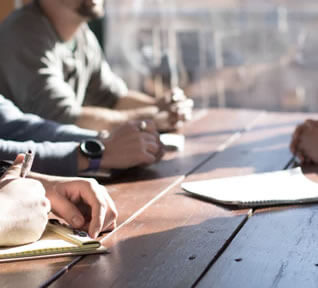 About Our Clients
We're trusted by all business sizes, as well as, many well known brands in the industry.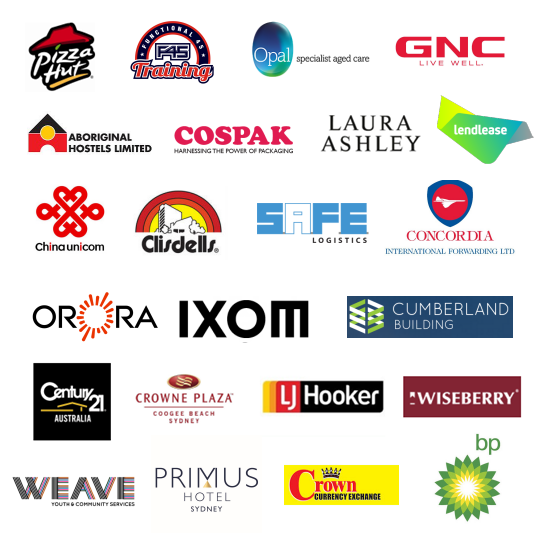 I've used these guys a few times already on several of our projects and have been asked for feedback. We've used other subcontractors before but these guys came across as our most reliable supplier. They sinply have always delivered, especially on service and professionalism to our clients. All questions and issues are resolved quickly making it so easy for our staff to report back to the client. Highly recommend for commercial projects.
More Reasons To Choose Us
Ultimate security service provision
Offering solutions to security issues is our trade and we strive with every bit of our expertise, energy and commitment in the field to prove our worth. If your security concern has to do with your house, we have the security solutions for it. If it is your business or other institution, we've got the expertise to help make it secure.
Professionally selective with the products we use
At Serious Security we go about our business with a truly serious approach to provide the ideal solution for our customers. We spare no effort in identifying and installing the ideal security system for a specific security problem. We offer our customers a solution that is suitable for security needs and budgets.
Many security providers think the job is done once a system has been installed. At Serious Security we are also serious about what happens after. Once we have successfully installed an appropriate system, we train our customers how to use the system effectively so it can become an efficient system for them. Our professionals are experts in their respective fields of work and are also accomplished in imparting training and knowledge to our customers.
Always keeping up to date
We know the value of constantly staying abreast of new developments so that we can upgrade our approaches and systems to conform to changing practices and preferences. There is nothing worse than for a business to become stagnant and be left behind in the race for excellence, performance and development.  At Serious Security we strive with all our might to stay in the forefront of security issues so our customers are provided with the very best security systems on the market.
Contact us
Ring us on Melbourne – (03) 8513 0799 or Sydney – (02) 8734 3250 and we'll be happy to guide you through our services or provide a quote.