More and more medical centres are providing advanced healthcare services, thanks to technological innovations. But the cost of progress doesn't come cheap, which is why you should make sure your equipment stays safe and secured.
Medical centres have become more sophisticated with the addition of specialized departments for x-ray, surgery, and pathology. Thanks to technology, advanced operations can now be conducted with ease and promptness. However, medical equipment is very expensive and calls for special attention to safeguard them from unauthorized access.
A hospital is a very busy establishment so it's not surprising to see the receptionist desk empty for receiving visitors. If there's someone there, they're often busy doing paperwork. This means that the staff may become inattentive to their surroundings, creating a void in the security of the facility.
CCTV cameras can help monitor visitor, staff, and patient activities round-the-clock. Video footages can also be used as evidence in protecting the reputation of the centre.
In the sample floor plan of a medical centre depicted below, we detail how Serious Security will set up the security equipment.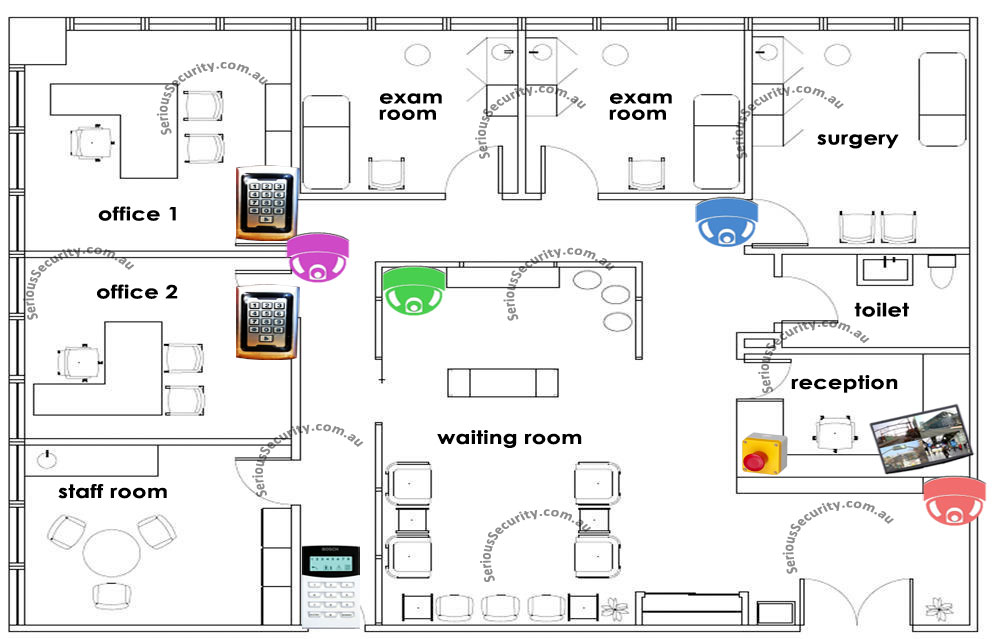 Security Package Installed:
Security Components:

An camera installed in the reception area helps monitor who enters and exits the facility. It features a quality resolution that allows you to easily recognize the faces of individuals captured by its lenses. But if you feel you need a more powerful camera for capturing detailed recordings, you can upgrade this to our HD, IP-based network camera system.

CCTV cameras are positioned just outside the main departments of the medical centre so that they can record who goes in and out of the rooms. These cameras are positioned in such a way that they face hallways and areas that the camera in the reception area can't reach. Back offices and pathology areas will benefit the most from this camera setup.

A single CCTV camera is usually enough to monitor the activities in the whole facility. Additional installations may be needed depending on the size of your centre. Our technicians in Serious Security will assess the location first and recommend the places where cameras are best to be positioned.

Upon understanding your requirements and security concerns, the technician will recommend camera positions that is best suited to your clinic.

 All our CCTV packages come with a quality 19 inch monitor to allow back office staff to monitor common areas whether there is frequent supervision or not. All our packages also include remote viewing connection to your smartphone or tablet so you can monitor your business from anywhere, anytime.

An alarm system will also be installed inside the facility to make sure the establishment is well-protected even outside business hours. The alarm system can be connected to your mobile phone and trigger an alert when an intruder enters the premise.


Medical centres that have areas accessible only to authorized personnel will benefit from installing our stand-alone access control pad. Rooms with medical records and confidential documents are often guarded with this security system.
What Your Medical Centre / Surgery Clinic Security Package Costs Could Be: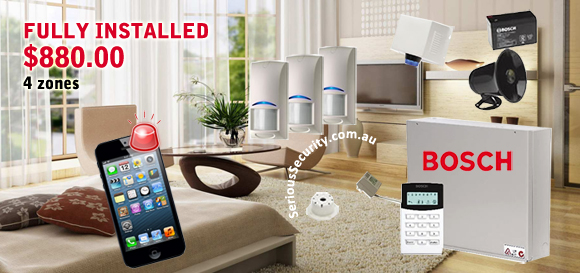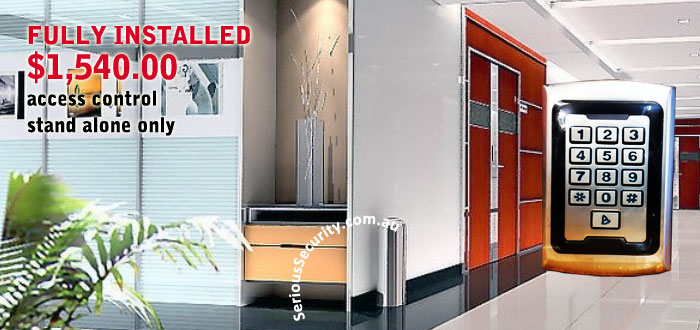 Install a quality security system fast. Book now on (03) 8513 0799 Our friendly sales team are ready to take your call 7 days a week, 9am – 9pm. Our lines may get busy, if we miss your call, expect a call right back once a sales member is free.