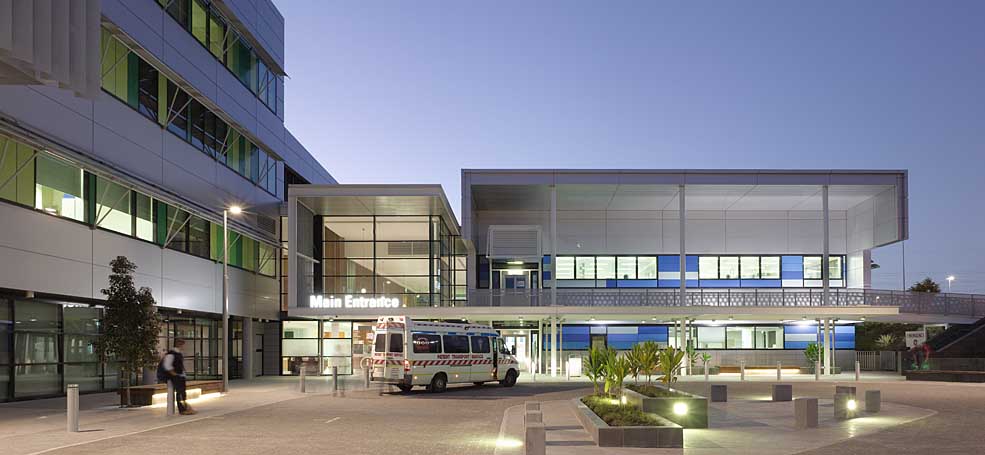 Hospitals and healthcare facilities are always under pressure that sometimes they become too relaxed in implementing security measures.
Hospitals provide round-the-clock healthcare service to the extent of their capability. Hundreds to thousands of people access the facility every day, making them more vulnerable to security breaches. It's up to the management to decide on how to strengthen the facility's security equipment and protocols to ensure the safety of both the patients and the staff.
Serious Security offers a number of security solutions that can help protect your healthcare facility. We have a suite of network-based and video management systems that can provide surveillance capabilities which can drastically enhance existing security measures. Full visibility of the facility can be attained, covering both wide-open spaces and remote corners in the premise.
Keeping an eye on employees, visitors, patients, and facilities is a must for all hospitals and healthcare establishments. By installing surveillance and security systems provided by Serious Security, you can ensure the overall safety of the facility and also insulate you from possible liability claims in unpredictable situations.
In improving operating efficiency and complying with regulatory guidelines, Serious Security is your partner. Give us a call and let's see how we can help.
Install a quality security system fast. Book now on (03) 8513 0799 Our friendly sales team are ready to take your call 7 days a week, 9am – 9pm. Our lines may get busy, if we miss your call, expect a call right back once a sales member is free.