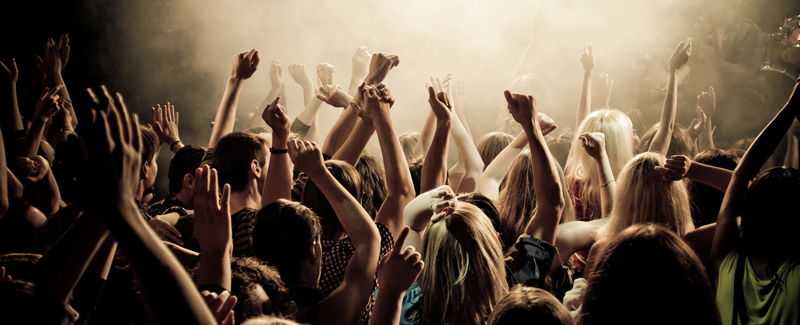 Clubs, pubs, liquor stores, and casinos must have a CCTV system installed within the premise for the safety of the patrons and the staff. Local government usually require establishments like these to have CCTV cameras installed, especially those that play licensed music every night and sell liquor to customers.
Violent confrontations between customers – and sometimes, with staff members – can happen in bars and pubs. Recent crackdowns show that many of these incidents are alcohol and drug-related. The police authorities who will look into this disruptive incident will most likely hold the management accountable if they can't present any evidence to defend their claims.
By having a CCTV system installed, you can put off people from doing unpleasant and harmful actions. In situations where a fight or any unwanted incident still happen, the business will have a record of everything that transpired. It'll be easier to defend your stand when you have proof to back it up. The police will also look favourably on your case since you have a comprehensive security system that can provide clear footage of issues and incidents.
Aside from protecting the establishment, CCTV systems can be used to prove or disprove accusations made by your customers to staff members. You can confirm the validity of their complaints using recorded footages and see if there's truth behind the issue being raised. If there's an occupational hazard claim, you can also review the recordings to see if the staff member is eligible to receive it.
As a pub owner, you must know your obligations in running the business. One of them is ensuring the safety of everyone inside the establishment. Even a minor incident on a public venue like yours can do great harm to your reputation. People will doubt your capability of asserting security and preventing unwanted events from escalating.
Installing security cameras in pubs and clubs is a challenge to most security system providers. The dimly lit areas call for special equipment that can clearly record images even under low-light conditions. Serious Security won't have any problem doing this for you. Even old buildings that prove to be unfriendly to running cables can be organized to properly setup our security system.
Call us now for a site inspection and let's discuss how we can make your establishment safe and secure.
Install a quality security system fast. Book now on (03) 8513 0799 Our friendly sales team are ready to take your call 7 days a week, 9am – 9pm. Our lines may get busy, if we miss your call, expect a call right back once a sales member is free.